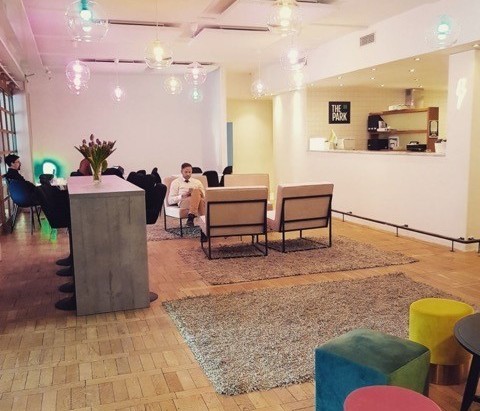 Meeting Zone
Are you travelling to Stockholm for Loyalty Week and need somewhere to work? Or would you just like to work on a different location for a couple of days?
Come to The Park at Sveavägen 98 during Loyalty Week and enjoy our Meeting Zone!
Be at the Meeting Zone to:
Meet others and extend your network
Variate your regular workday
Meet Wednesday Relations and The Park
Get free coffee & tea
Get free Wifi
Book a meeting room for an important meeting with a 50% discount
Book the most suitable meeting room for your needs by sending an and mention that you saw it through Wednesday Relations to receive the 50% discount.
Stop by for a coffee and a chat, sit down for an hour or two, a day or the whole week. It is all up to you.
So, except from all this? This is companies you can stumble upon at the Meeting Zone.